Introduction
Consultant rooted in
Visionary and Award-Winning Consultant with a passion for Entrepreneurship, Data Sciences, and Full-Stack Web Development.
01
Read more
02
Short story
About
me
From Stapler-Boy on the night shift
to Director of Product & Technology.
Unlike many high school graduates, I did not pursue a post-secondary education right away. Instead, due to my father suffering a stroke, I went to work at his import and export business, trading food commodities internationally.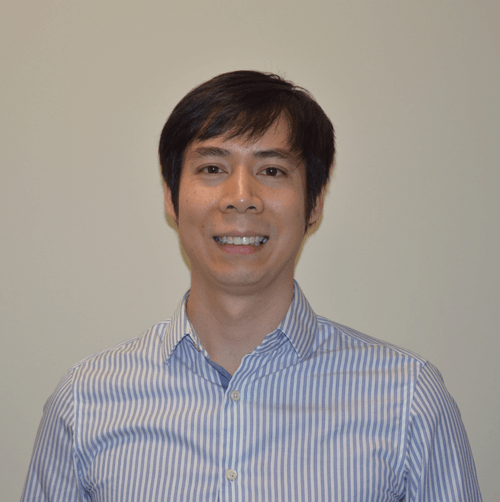 In 2001, to gain more experience, I worked at FedEx Office, started by stapling documents on the night shift, and moved to become the senior manager of the most profitable centre in Canada. Some of my main responsibilities included:
Leading 50 team members with 3 direct reports.
Owing the P&L.
I then worked for eBay Canada, writing emails to defrauded members. Just as I was about to be let go for not meeting the minimum quota of 8 emails per hour, I noticed a pattern in the emails and wrote a script that sent on average 108 emails per hour with a 93% accuracy rate. This landed me a promotion as a Business Intelligence Analyst where I:
Consulted with key stakeholders on reporting, dashboards, and analytics needs.
Mined data and created ETL processes to develop reports.
Developed reports and dashboards.
Due to the 2009 economic downturn, eBay closed its centre. As a result, I decided to go back to school and completed a Bachelor's in Computing Sciences and Commerce at McMaster University. Furthermore, I recently graduated with a Master's in Computing Sciences.
In between, I founded a tech start-up specializing in proximity technologies where I was granted a US patent, raised $500,000, and had $3MM in revenue. My day-to-day included, but not limited to:
Finding clients, dicovery presentations.
Uncovered their pain points backed by data.
Proposal writing and quotations.
Architecture solutions and owned the roadmap.
Coded and/or directed a team of developers.
Deployed and measured the outcome.
In the last three years, I worked in the same capacity but with a $25MM company as the Director of Product and Technology.
Last but far from least I am a very lucky father of three little girls 6, 4 and 5 months old.
Product Management.
6 yrs
Innovative
Entrepreneurship.
6 yrs